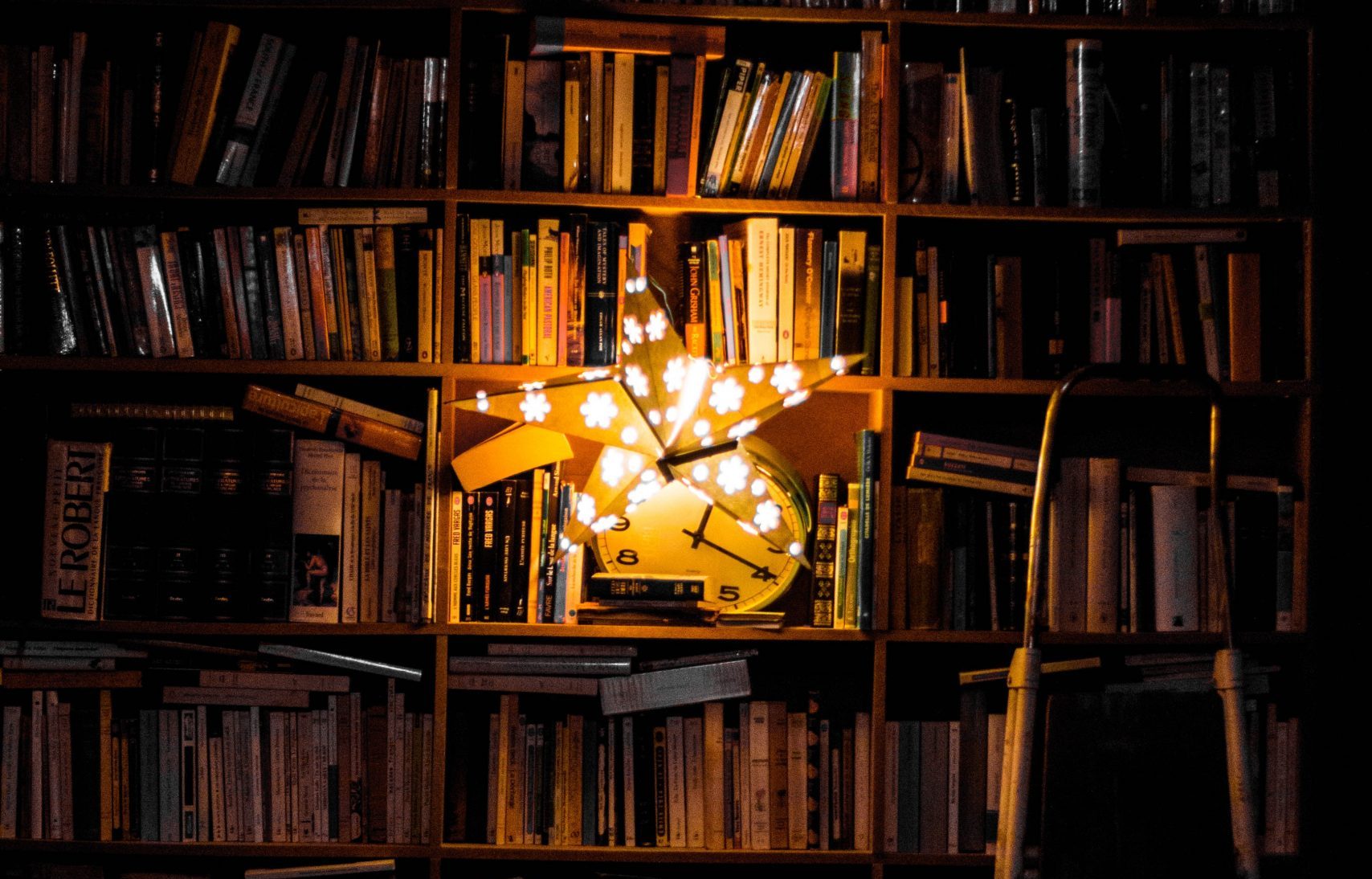 Bringing Scandinavian Children's Voices into English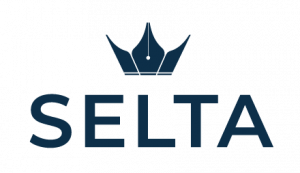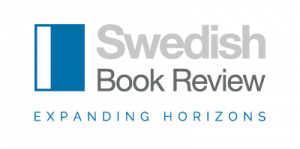 Working in partnership with the Association of Danish-English Literary Translators (DELT) and Swedish Book Review, SELTA is delighted to announce a virtual event for literary translators of the Scandinavian languages:
Contemporary Scandinavian children's and young-adult literature is full of stories that combine a playful joy of storytelling with important socio-cultural themes. But how does this translate? In this three-part event exploring the ins and outs of working with Scandinavian children's and young-adult literature in translation, authors, publishers, translators and industry insiders discuss their work, and how they go about bringing these books to an English readership.
14:15-15:15 BST
Part I: A talk and workshop led by Guy Puzey, delving into the nitty-gritty of translating for children and young adults. How do kids actually speak? How does this transfer across cultures and national borders? What can we as translators do to capture the depth and variety of children's spoken language?
15:30-16:30 BST
Part II: A panel of industry insiders discuss their various roles in bringing Scandinavian children's literature to the English language: how do these books travel, what are the cultural issues involved, and how can we continue to promote Scandinavian children's voices abroad? Confirmed speakers in Part II include Julia Marshall, Tine Nielsen, and BJ Woodstein. Guy Puzey will chair.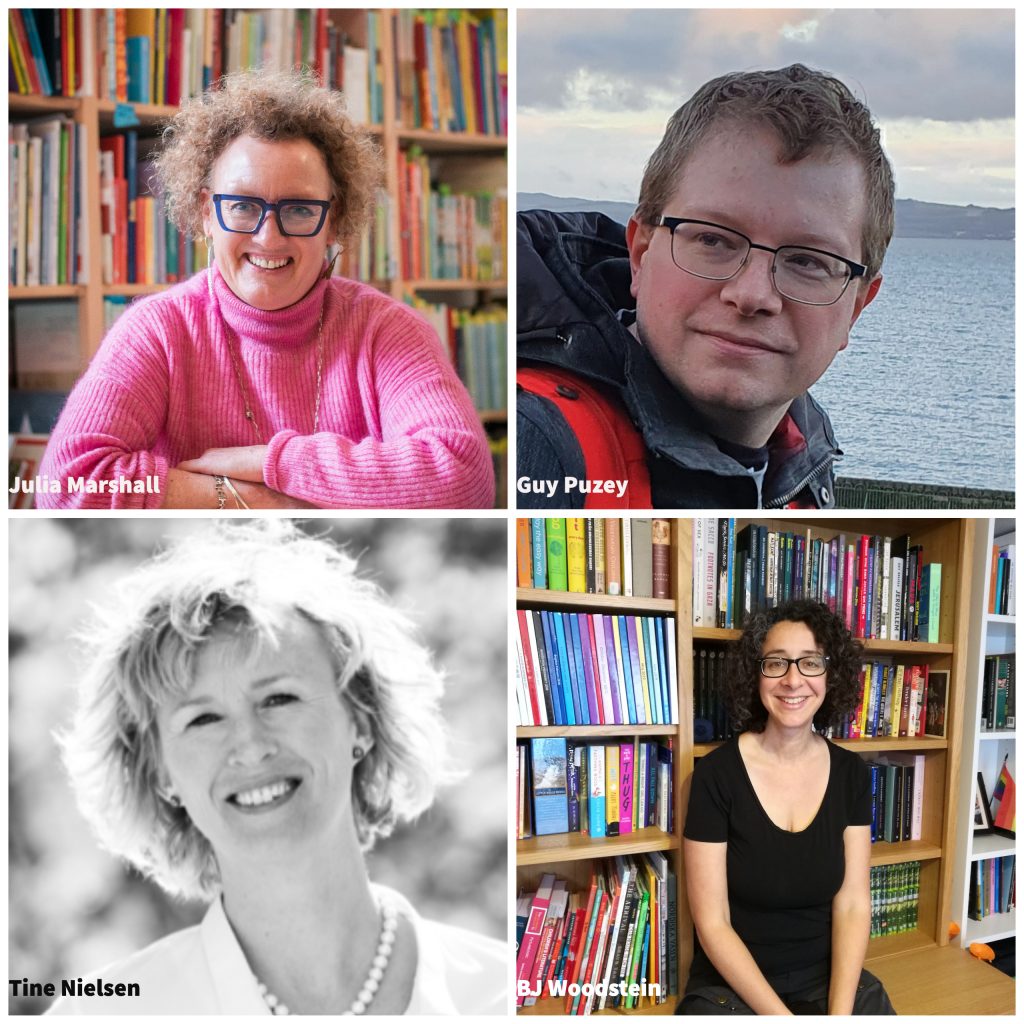 Julia Marshall founded Gecko Press (2005), a small-by-choice independent publisher of children's books by the best writers and illustrators in the world, translated into English.
B.J. Woodstein is a translator from Swedish to English and an associate professor of literature and translation at the University of East Anglia. She also works as a writer, doula, and lactation consultant.
Tine Nielsen is the founder of Babel-Bridge and has twenty years' experience selling translation rights in a great variety of genres into all territories across the world.
Guy Puzey is Senior Lecturer in Scandinavian Studies at the University of Edinburgh and a translator of Norwegian literature.
17:00-18:00
Part III: Three authors – Danish, Swedish, Norwegian – discuss their work, tracing their ideas from inception to finished book, and the art of capturing children's voices and imaginations. Register separately for this here.
Confirmed speakers in Part III include:
Kim Fupz Aakeson, who has over 100 titles under his belt, including comics, a string of children's books, novels and short stories.
Aina Basso, who is a Norwegian author and historian. She has written several historical novels for young people and adults, as well as non-fiction for young readers.
Kristina Sigunsdotter, who is a Swedish author, artist and playwright with a B.A. in ethnology, English and journalism. She was awarded the 2020 August Prize for her book The Secrets of Cricket Karlsson.
This event is a great opportunity for Scandinavian translators to meet colleagues working in other languages and pick the brains of a range of industry stakeholders. Attendance is free, but you will need to register in advance at the bottom of this page to ensure you receive the joining link.
The organisers wish to acknowledge the support and generous funding provided by the Danish Arts Foundation and the Swedish Arts Council.