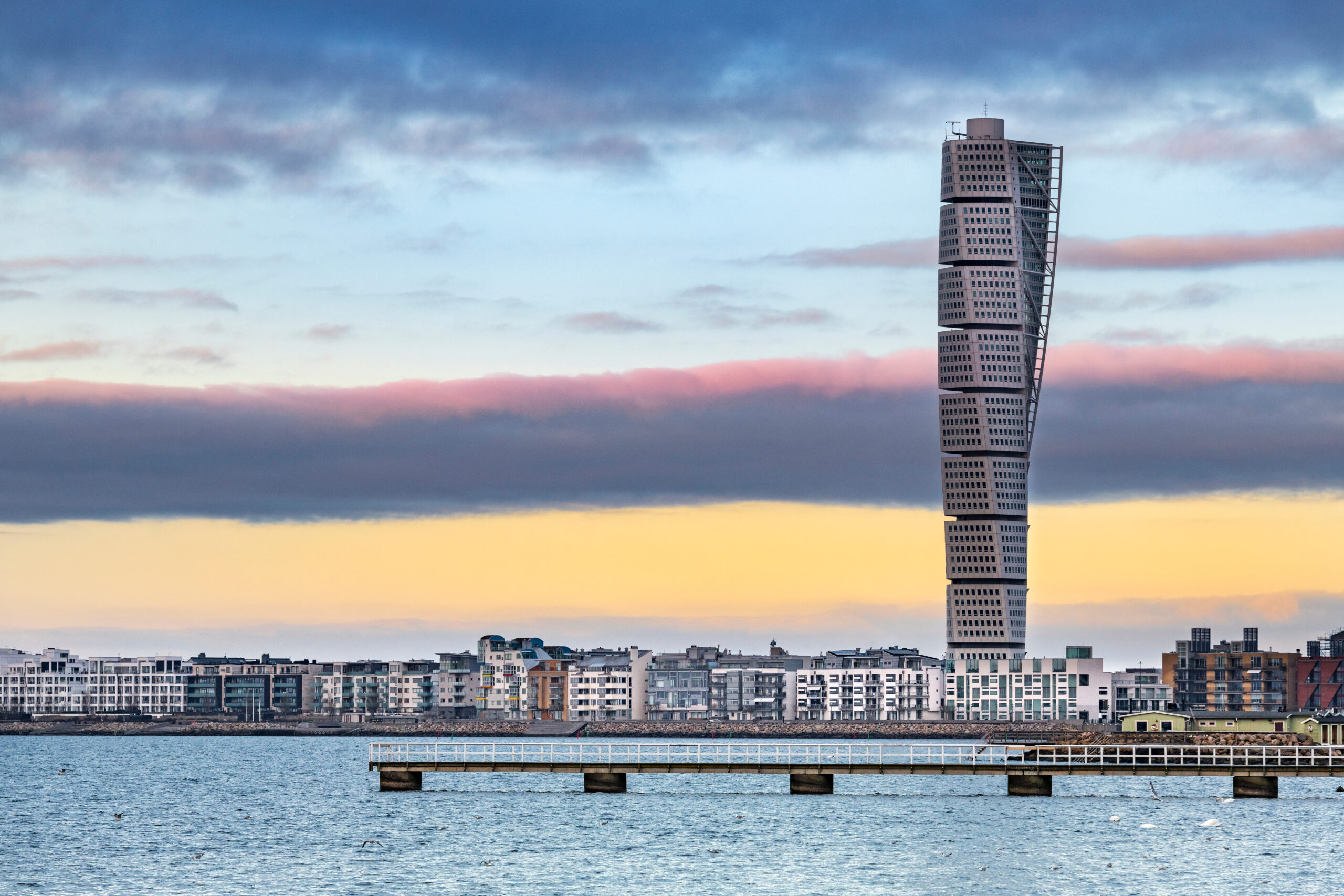 Sweden's Contribution to the 2021 International Booker
The Swedish-English Literary Translators' Association is thrilled that the longlist for the 2021 International Booker Prize includes SELTA member Nichola Smalley's translation from Swedish of Andrzej Tichý's Wretchedness (published by And Other Stories).
Please join us for a free, virtual event to get better acquainted with Nichola and Andrzej as they discuss their work in conversation with Anja Tröger. Book for free to get a joining link via the form below.
With thanks to the Embassy of Sweden in London for their support for this event.
And Other Stories are offering 25% off on this title via their website. Just use the discount code TICHY25 here.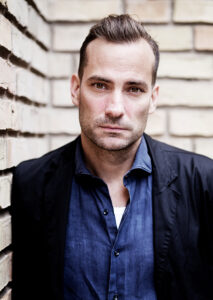 Andrzej Tichý was born in Prague to a Polish mother and a Czech father. He has lived in Sweden since 1981. The author of five novels, two short-story collections and a wide range of non-fiction and criticism, Tichý is widely recognised as one of the most important novelists of his generation. His first novel to be translated into English, Wretchedness (Eländet) has been longlisted for the 2021 International Booker Prize, was shortlisted for the 2016 August Prize and won the 2018 Eyvind Johnson Prize.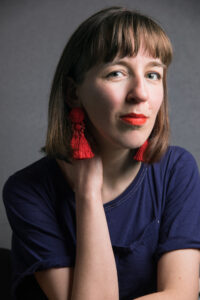 Nichola Smalley is a translator of Swedish and Norwegian literature. Her latest translation, Andrzej Tichý's novel Wretchedness, is longlisted for the 2021 International Booker Prize. In 2014 she finished her PhD exploring the use of contemporary urban vernaculars in Swedish and UK rap and literature at UCL, and has since worked at the publisher And Other Stories, where she is now Publicity Director.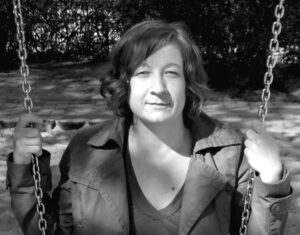 Dr Anja Tröger (event chair) is the Teaching Fellow in Scandinavian Studies at the University of Edinburgh. Her current research focuses on contemporary Nordic and German literature that negotiates and imagines experiences of migration. Her debut monograph Affective Spaces Migration in Scandinavian and German Transnational Narratives is due to be published by Legenda later this spring. She was included as the lead feature in the 2020 issue of Swedish Book Review.
(Guy Gunaratne has been replaced due to illness)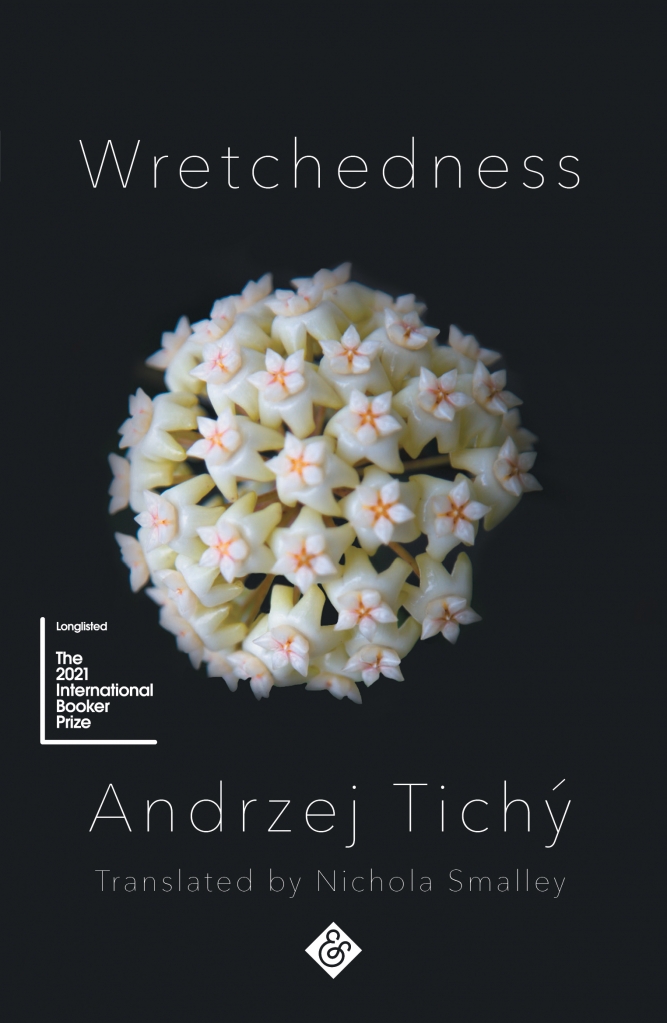 Wretchedness. Malmö, Sweden. A cellist meets a spun-out junkie. That could have been me. His mind starts to glitch between his memories and the avant-garde music he loves, and he descends into his past, hearing all over again the chaotic song of his youth. He emerges to a different sound, heading for a crash.
From sprawling housing projects to underground clubs and squat parties, Wretchedness is a blistering trip through the underbelly of Europe's cities. Powered by a furious, unpredictable beat, this is a paean to brotherhood, to those who didn't make it however hard they fought, and a visceral indictment of the poverty which took them.
Buy a copy of Wretchedness direct from And Other Stories – don't forget to use the code TICHY25 for 25% off.