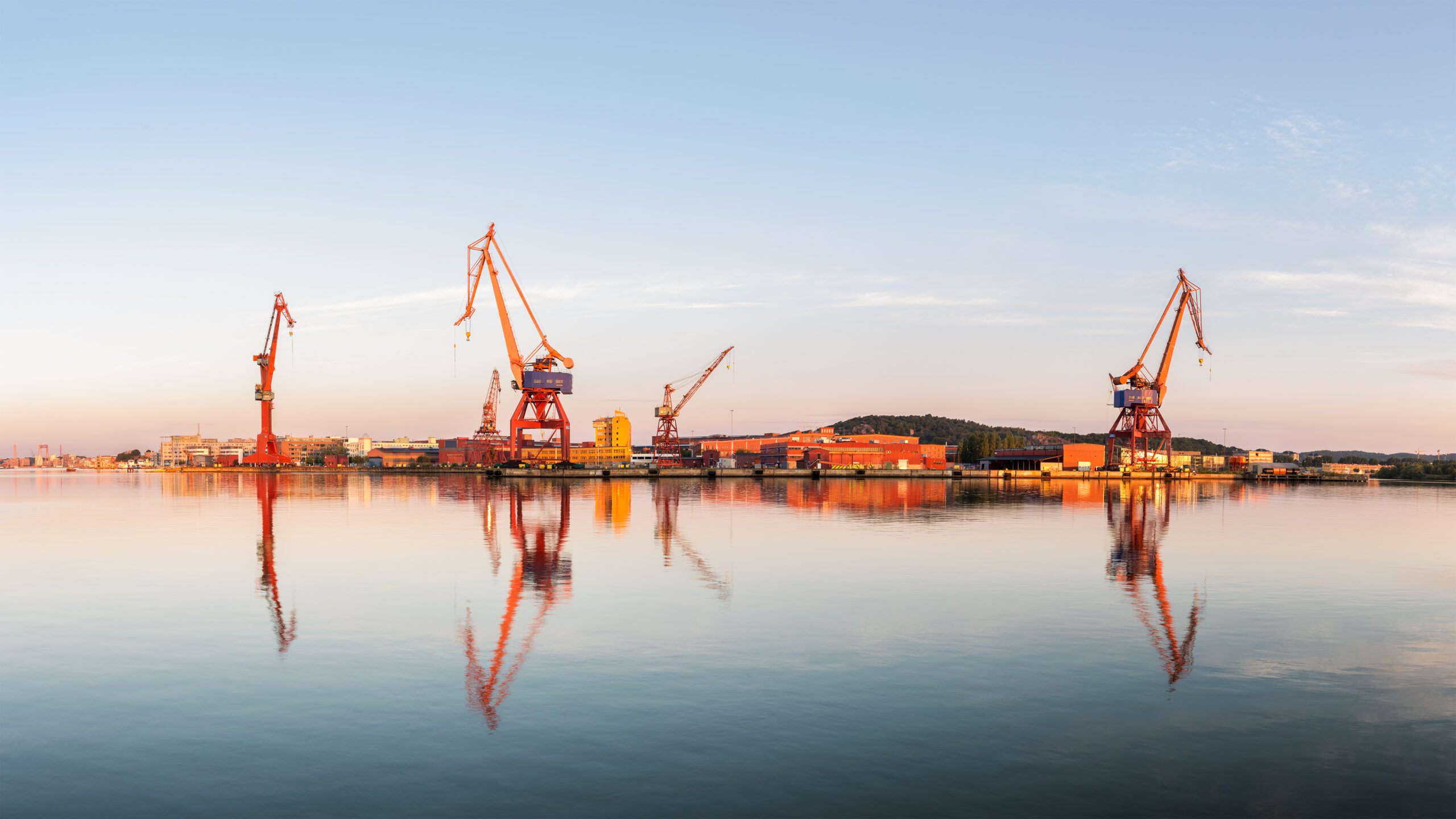 2021 Swedish Literary Translation Workshop
Four high-profile Swedish authors will visit the UK this October. As part of their visit, SELTA is organising a full-day translation workshop to be held in central London on Thursday 21 October 2021.
This will be an opportunity for SELTA members to meet the authors and hear them speak about their writing.
An important part of the day will be practical workshop sessions, where we will examine and discuss participants' translations (prepared in advance) of brief extracts from works by the authors. This promises to be a very rewarding experience, with the authors on hand to answer questions and discuss their work. Source texts for the workshop will be sent out to SELTA members in mid-September. In previous years, participants in SELTA workshops have found these events to be stimulating opportunities to develop and hone their craft as literary translators.
The authors set to take part this year are:
Susanna Alakoski
Eija Hetekivi Olsson
Mats Jonsson
Anneli Jordahl
(The authors will also speak on a panel at the Working Class Writers' Festival, which takes place October 22nd–24th in Bristol. For more information, see the event page.)
Please note that SELTA will apply a health policy to this workshop event in light of current circumstances and that by booking you agree to adhere to all aspects of it. Read the policy in full here.
You can book at the bottom of this page. If you have any dietary or access requirements, please include details in the 'notes' section when paying.
The DRAFT programme for the day is as follows:
10.00-10.30 Arrivals, coffee, mingel
10.30-10.45 Welcome and Introductions
10.45-11.45 Author Presentation 1: Susanna Alakoski and Eija Hetekivi Olsson
11.45-12.45 Translation Workshop 1 – 2 groups with Susanna Alakoski and Eija Hetekivi Olsson respectively
12.45-13.00 Reporting on Workshop 1
13.00-14.00 Lunch
14.00-15.00 Author Presentation 2: Mats Jonsson and Anneli Jordahl
15.00-16.00 Translation Workshop 2 – 2 groups with Mats Jonsson and Anneli Jordahl respectively
16.00-16.30 Coffee
16.30-16.45 Reporting on Workshop 2
16.45-17.00 Closing Remarks